sTRATEGY, System & vENDOR Evaluation and Selection, CHANGE MANAGEMENT, PROJECT MANAGEMENT


Technology is moving faster and faster every day. Smaller and medium wine and agricultural companies want to invest their capital and labor expenses in improving the wine they make and crops they grow, not in expensive IT departments. Their IT Director or Manager can keep the systems running but rarely has time for strategy planning or keeping up with the latest changes.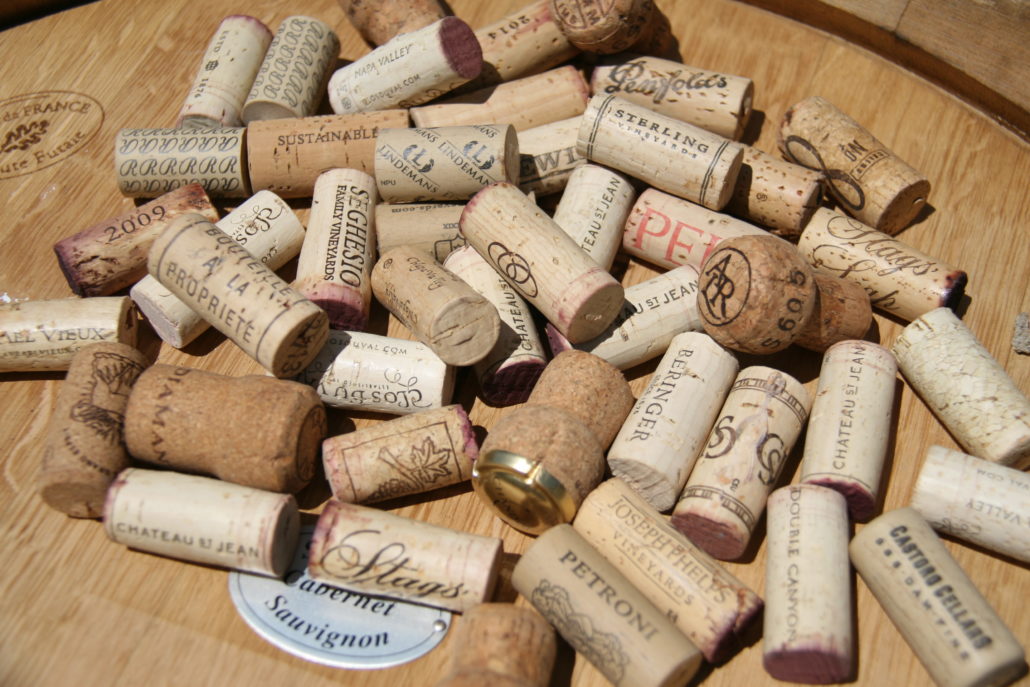 While we hope you contact us before you have problems, if you already have an implementation project heading in the wrong direction or systems failing to support you, call us to discuss how we can help you now. Saving failing projects and winning back disillusioned teams is something we do well and have multiple case studies we can share with you.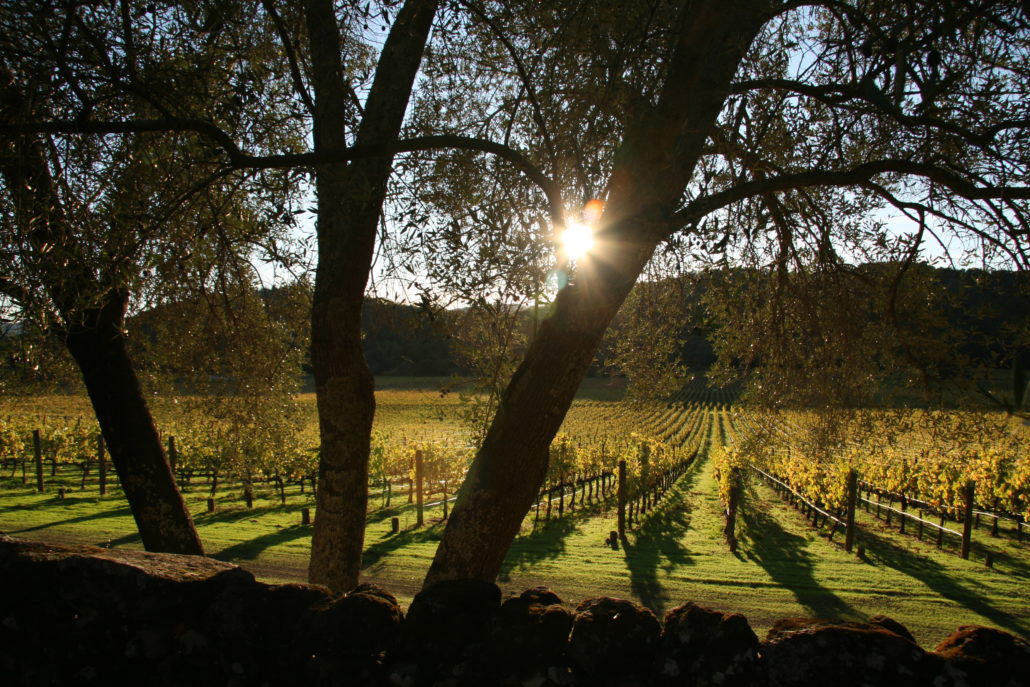 Whether it's a one-off strategy review, a large project or a longer term part-time CIO, Azmera can help your organization to better leverage your IT and technology investment. There are several options to leverage our industry, technology and project expertise to help your team concentrate on their core functions. These options include augmenting your Executive Team (without the full-time expense of an in-house CIO), guiding your team through the stages of a large project: from writing an RFP, project preparation, discovery, change management, to vendor selection and management.