Azmera is a licensed reseller and implementer for NuVerge's NuTrax™ for Wine and NuTrax™ for Agriculture solutions. We bring our vast industry knowledge and know-how to implement this cutting edge technology for the Wine & Beverage and Agriculture industries.
NuTrax industry solutions are built on the NextWorld ERP platform.
NuTrax provide farming, grower management and blending solutions that can be implemented standalone and integrated to your existing ERP system, or as part of a full NextWorld™ ERP implementation.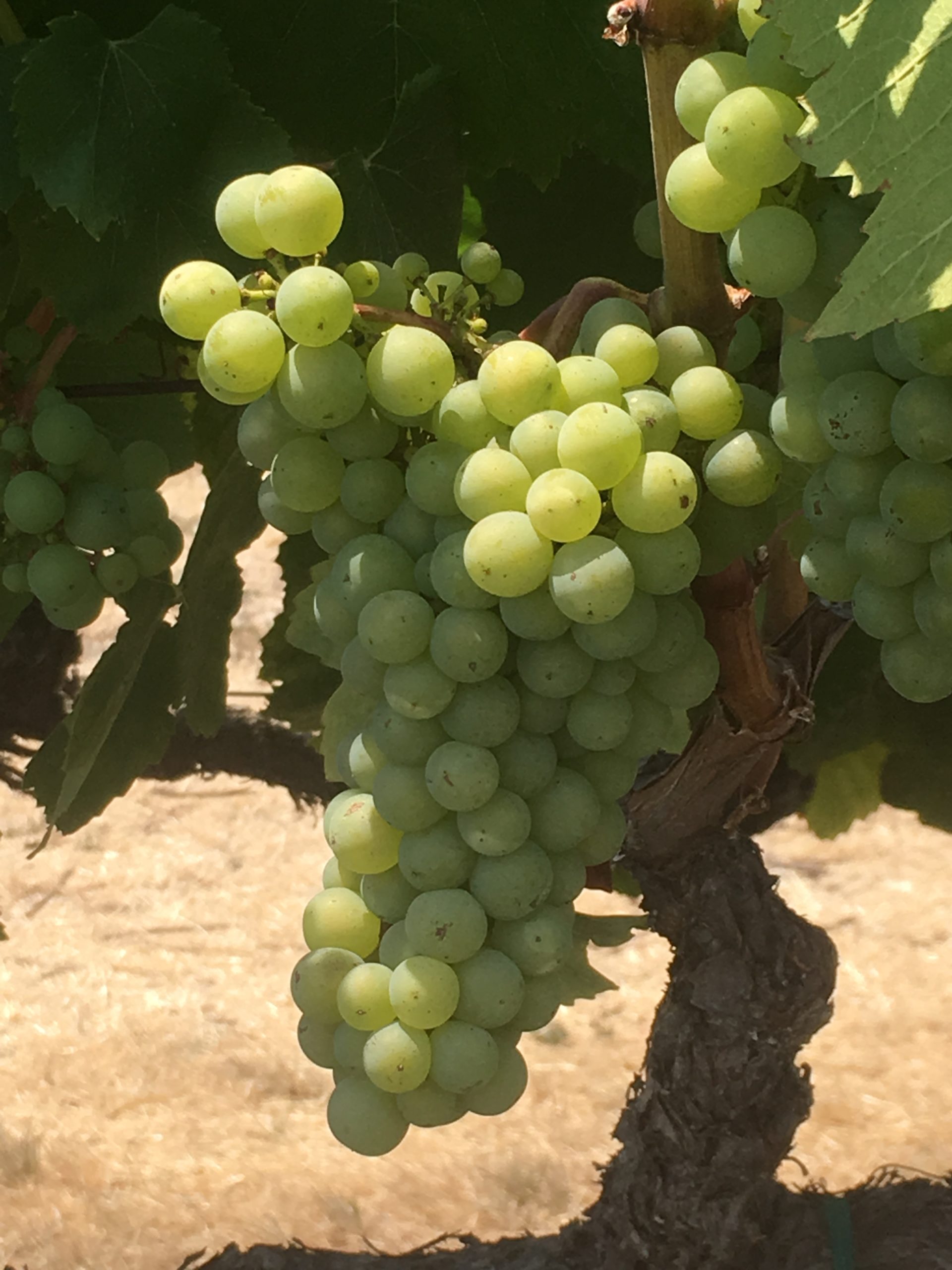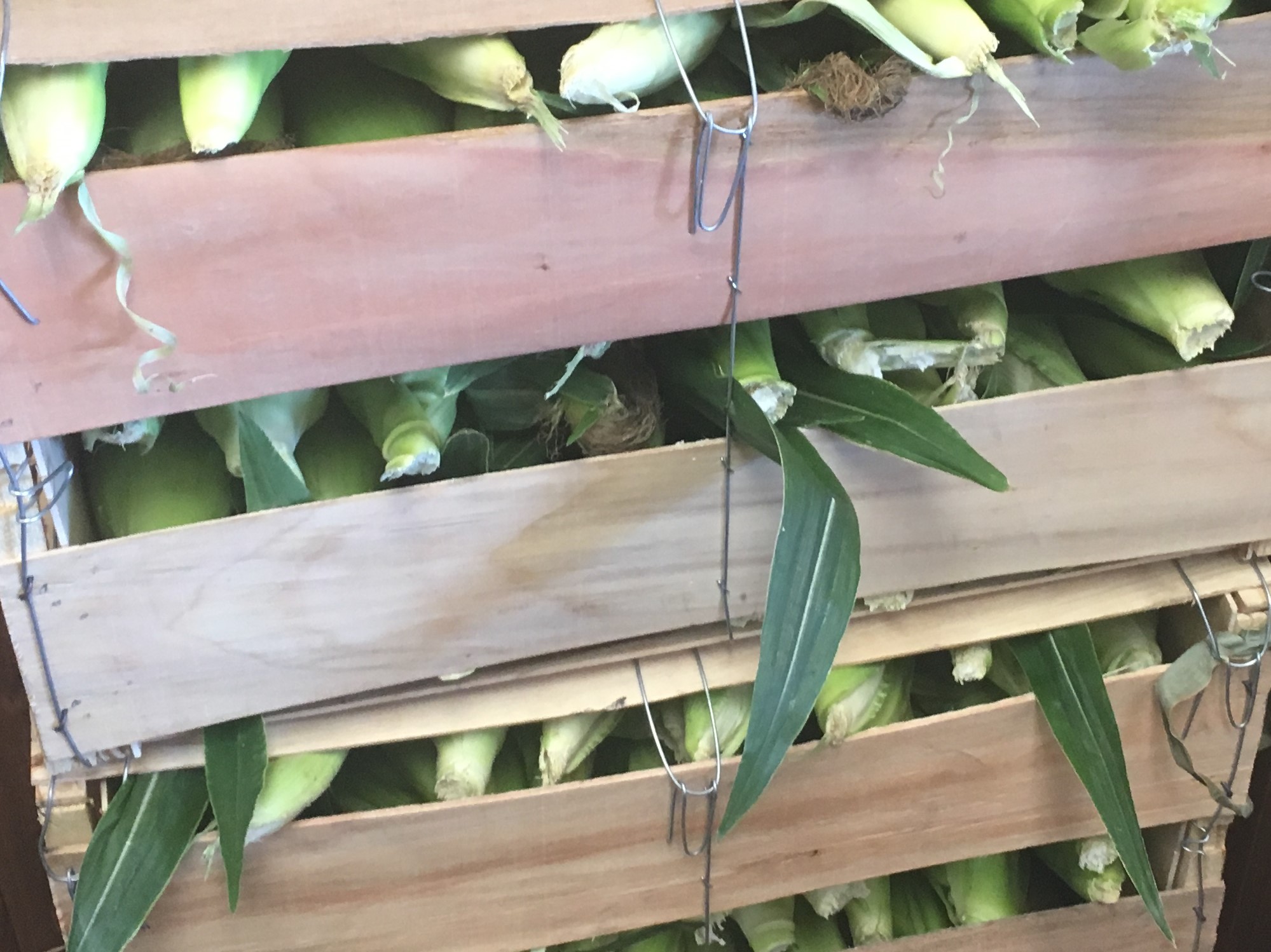 NextWorld is a modern ERP built on the Nextbot no-code development platform. 
Applications built on Nextbot are separate from the platform that delivers your technology. When new technologies emerge, Nextbot embraces them for you. Separating the applications from the technology puts control in the hands of business practitioners.
Run your business your way. With Nextbot, your customizations are automatically merged with each upgrade, so you never get left behind with outdated software or the expense of maintaining customizations.
Nextbot makes it possible for business practitioners to build and change applications on their own — in a fraction of the time it takes with conventional solutions.