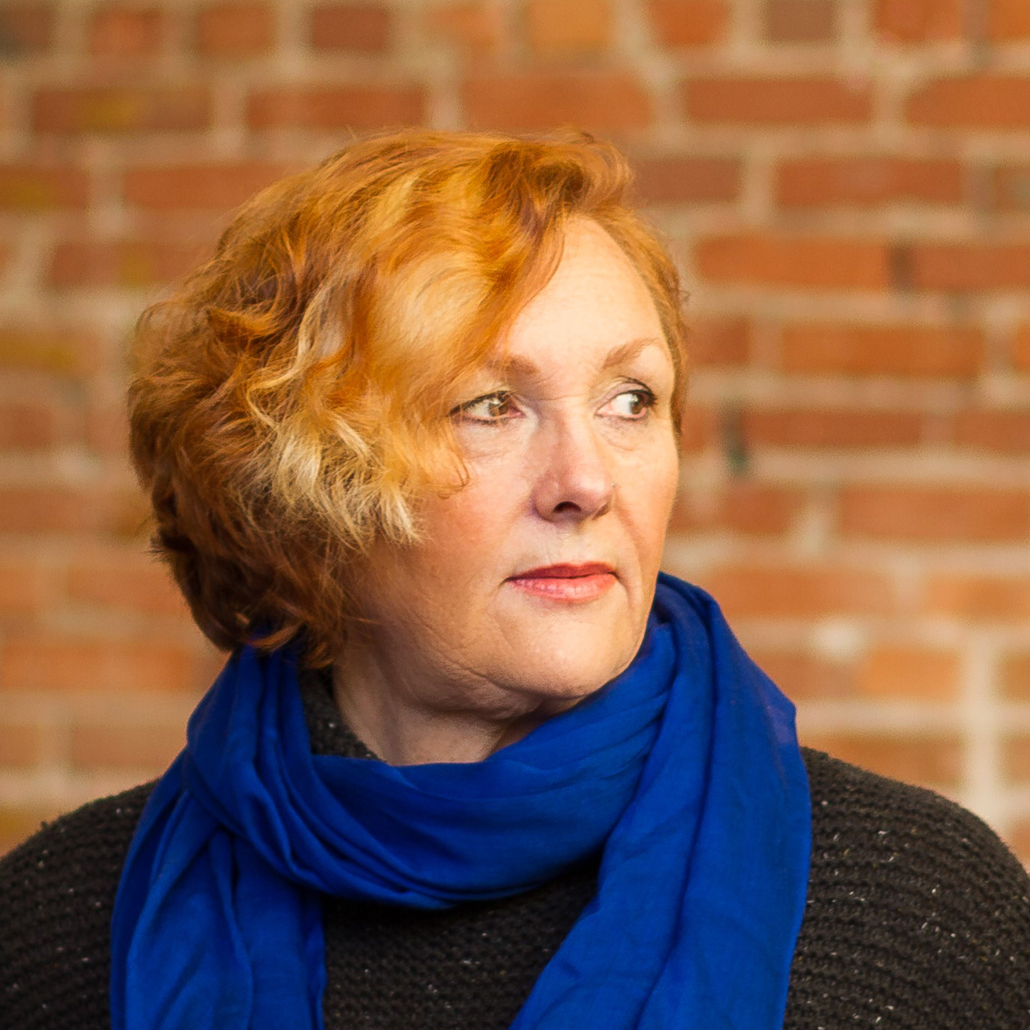 Vice President of Solution Delivery
Maggie grew up in Sonoma, in the heart of Northern California wine country. She began her career in the wine industry at Robert Mondavi Winery, in the Winemaking and Production areas. Having had a previous incarnation in systems and technology, she became involved in designing and implementing custom internal solutions for the wine industry. She learned that a successful implementation requires the right blend of focus on people, processes and technology. She spent five years as the Director of Process Improvement, facilitating several large internal transformation projects. As the company grew and needed a system that managed winemaking, viticulture and other production processes for multiple vineyard and winery sites, Maggie led the project to define the solution. Ultimately a joint venture was formed between Foster's, JD Edwards and Robert Mondavi to build a solution within JDE for the wine and agricultural industries. Maggie was the client lead on the design team for the duration of the development project, until the Blend, Grower and Contract modules hit general release. She then moved to Foster's Wine Estates, where she was the global lead for the project of the first ever implementation of those modules. She stayed with Foster's (now Treasury Wine Estates) in roles that focused on large scale business transformation, first in the Supply organization and then in the Global IT organization, with a stint as interim CIO.
Twenty-ish years of experience as a leader gives Maggie a deep understanding of the wine industry, but also a profound appreciation for getting the right blend of people, process and technology. Maggie also has experience as a public speaker in several forums, including "the big stage" at Oracle Open World. She's also the author of two international best selling books… but that's another story.