Phil Bourke, EMBA (Wine), BSc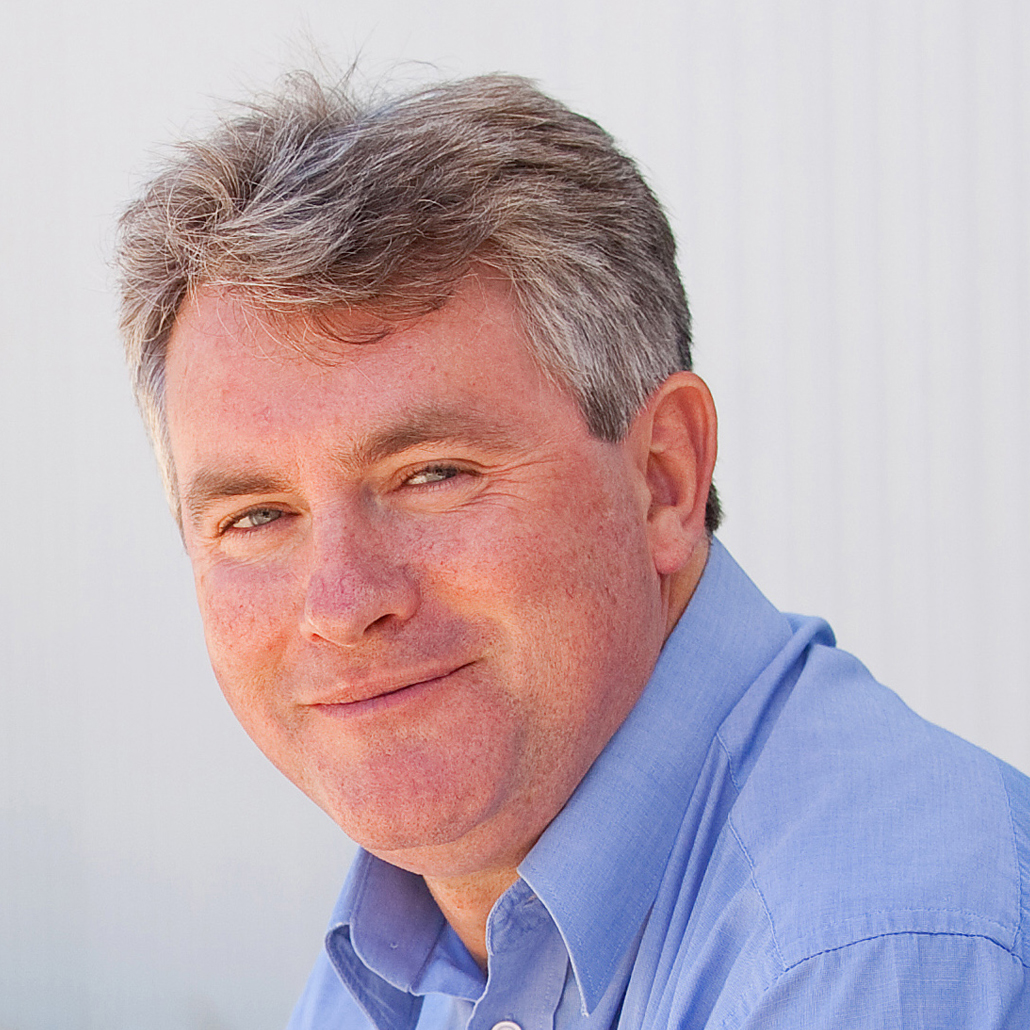 After growing up on a 1,000 acre wheat, sheep and cattle farm in Australia, Phil pursued a career in technology that exposed him to mining, banking and utilities industries before landing at Foster's Group in 2001. After five years working on multi-beverage projects he was transferred to California where he worked on the world's first implementation of the JD Edwards Grower, Grower Payments and Blend modules.
After that project he move onto the production side of Treasure Wine Estates leading continuous improvement initiatives and best practice teams.
Later in Phil's role as Director of Business and Contract Management for Grape and Wine Supply he led a team managing and using the Grower and Grower Pricing modules for TWE over three years. Phil identified opportunities to improve processes in the vineyards and grower and bulk wine contracts and better utilize JD Edwards.
Phil was a foundation board member of the JD Edwards Wine and Spirits SIG where he helped bring wineries, Oracle and Oracle partners together to define best practices and set enhancement priorities. He has presented on the modules to Oracle Wine and Agricultural user groups and the Wine Industry Technology Symposium.
He has a Wine Business MBA from Sonoma State University, graduating with Distinction.