Agriculture is a unique business, yet many consultants treat it like a manufacturing industry with repeated, controllable inputs and predictable outcomes. While you strive to farm as predictably as possible, it's not a factory. That's why JD Edwards has industry-specific Grower, Grower Contracts & Payment and Blend modules.
You've probably had consultants meet or work with you and your team who haven't been on a farm since elementary school field trips, or the closest they've been to a cellar is their wine fridge. Yet, they claim they can understand your unique requirements and implement a major ERP like JD Edwards.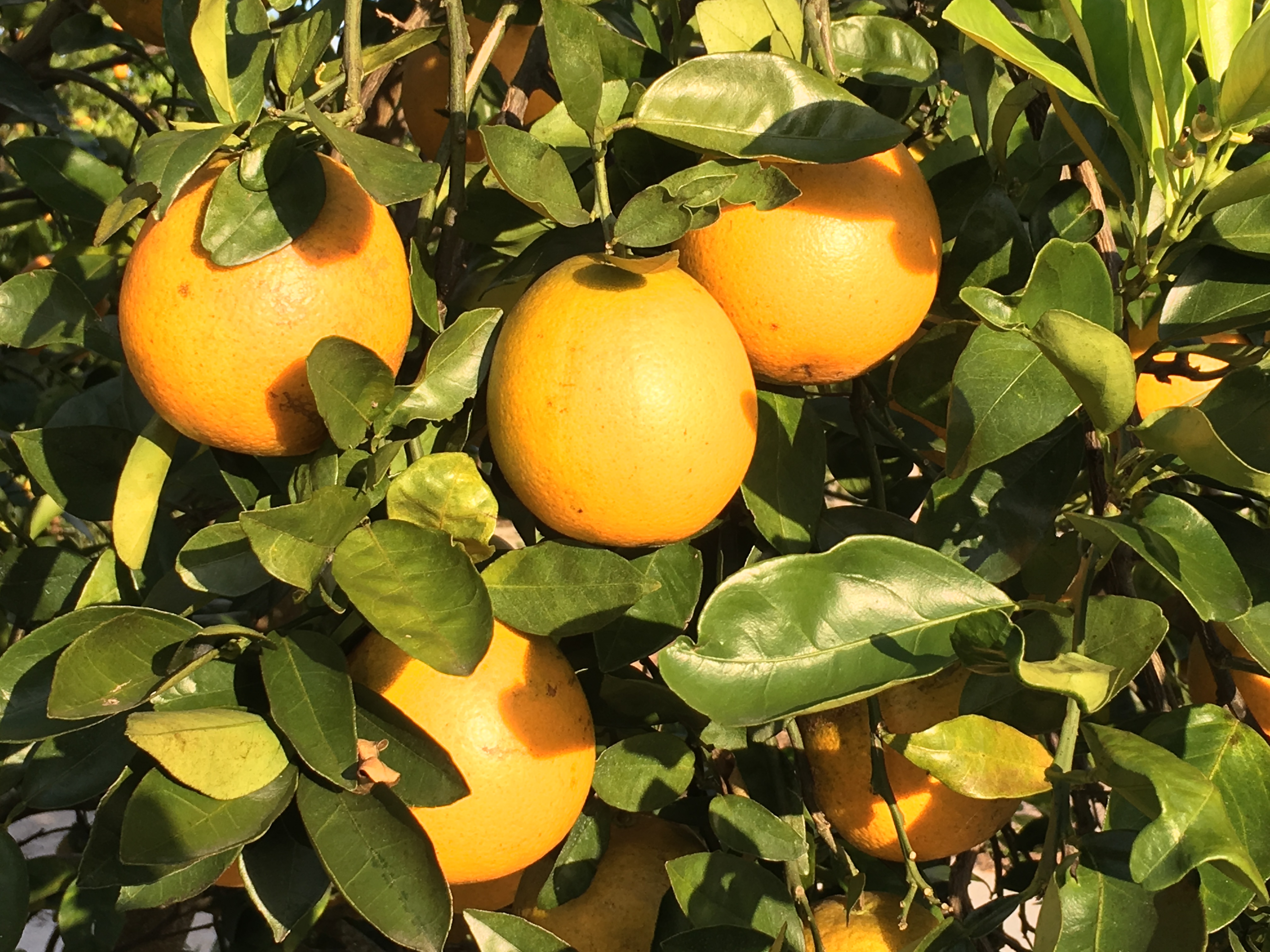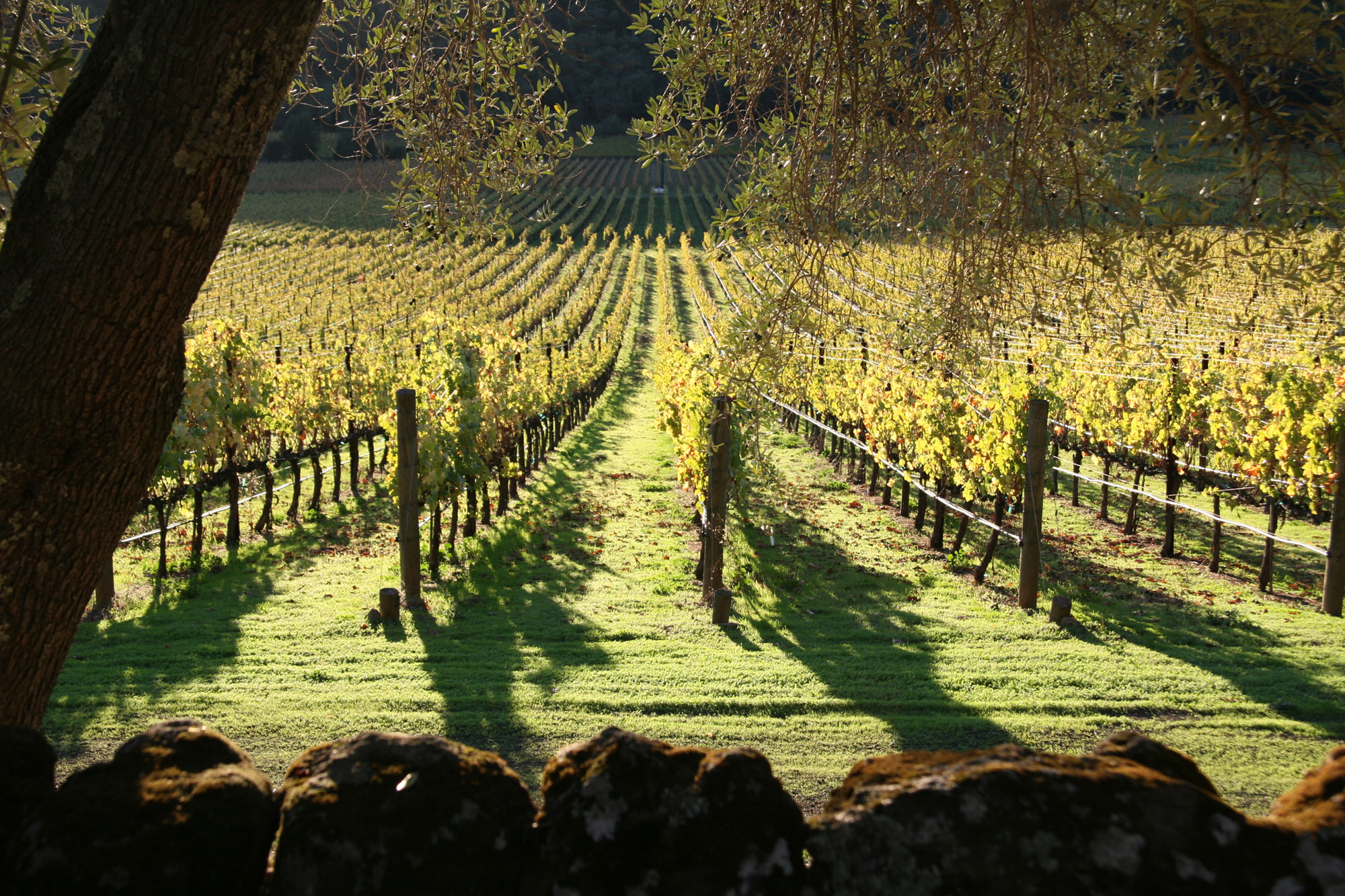 We've seen multiple ERP projects struggle because of their lack of knowledge of these industries. Bringing in generic consultants is a risk you can't afford.
We come from the wine and agricultural industries; we've implemented multiple JD Edwards instances and have been business and operational users of JD Edwards in wine and ag.
Whether your business is grape to bottle or farm to table, implementing an ERP like JD Edwards is a significant exercise and investment. If you are embarking on this journey, or adding Grower or Blend to an existing instance, you want a partner who knows your industry and can speak and understand the lingo and business processes. Let us help you implement JDE right for your business the first time.