Today's fast-moving world makes doing your "day job" more and more complicated, whether it's farming or making and bottling wine. With all the challenges – increasing labor costs, new regulations coming every day, emerging technologies and techniques, not to mention company changes such as mergers, acquisitions and organizational changes – your processes can quickly become inefficient, costly and, sometimes even unsafe.
More technology is often not the answer, and hiring more people is rarely affordable. Embedding a culture of Continuous Improvement can transform an organization. We can guide you on that journey, following a Lean-based methodology. Lean is based on core principles that revolve around the concepts of reducing waste and adding value. Anything that doesn't add value to your customer is either eliminated or reduced.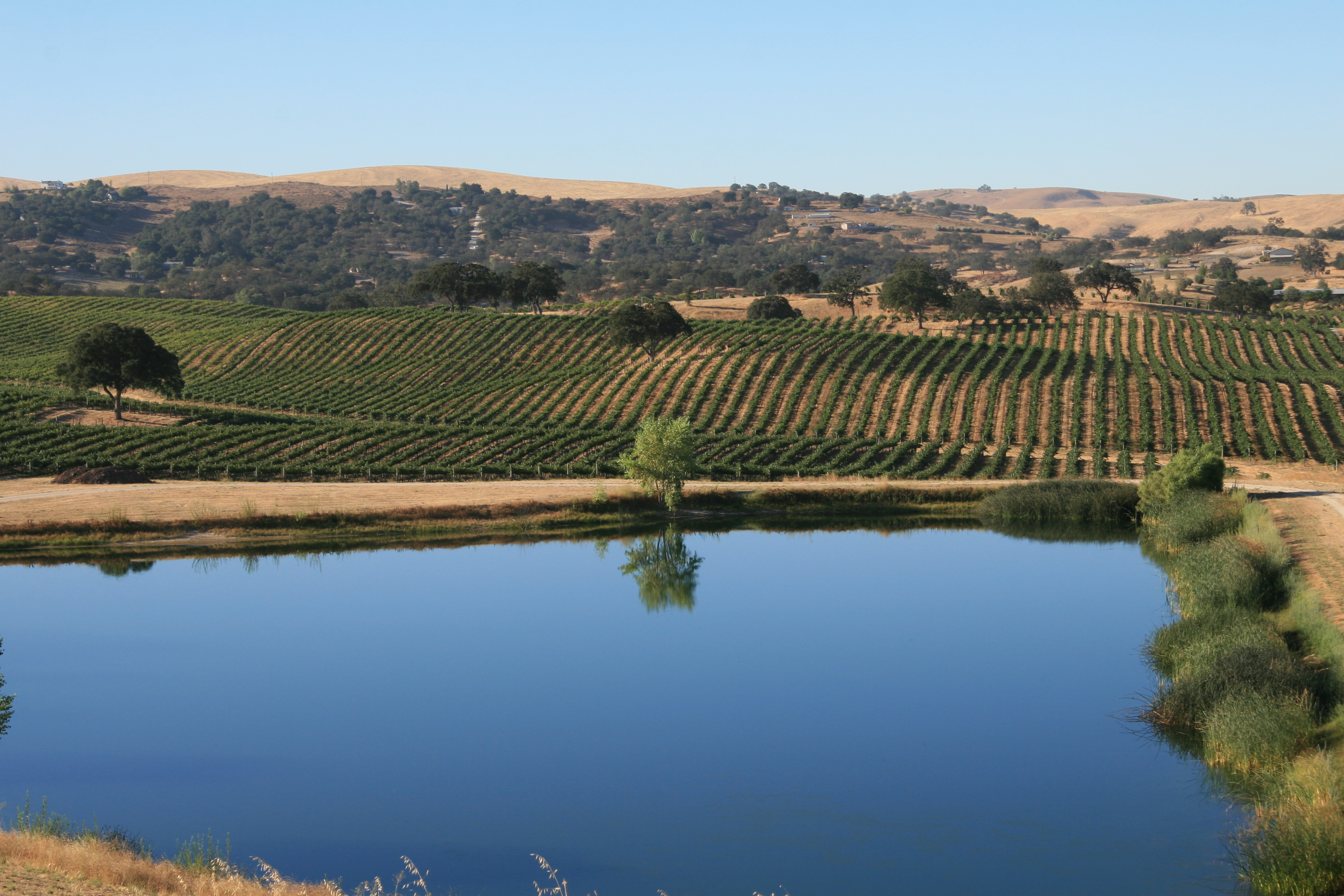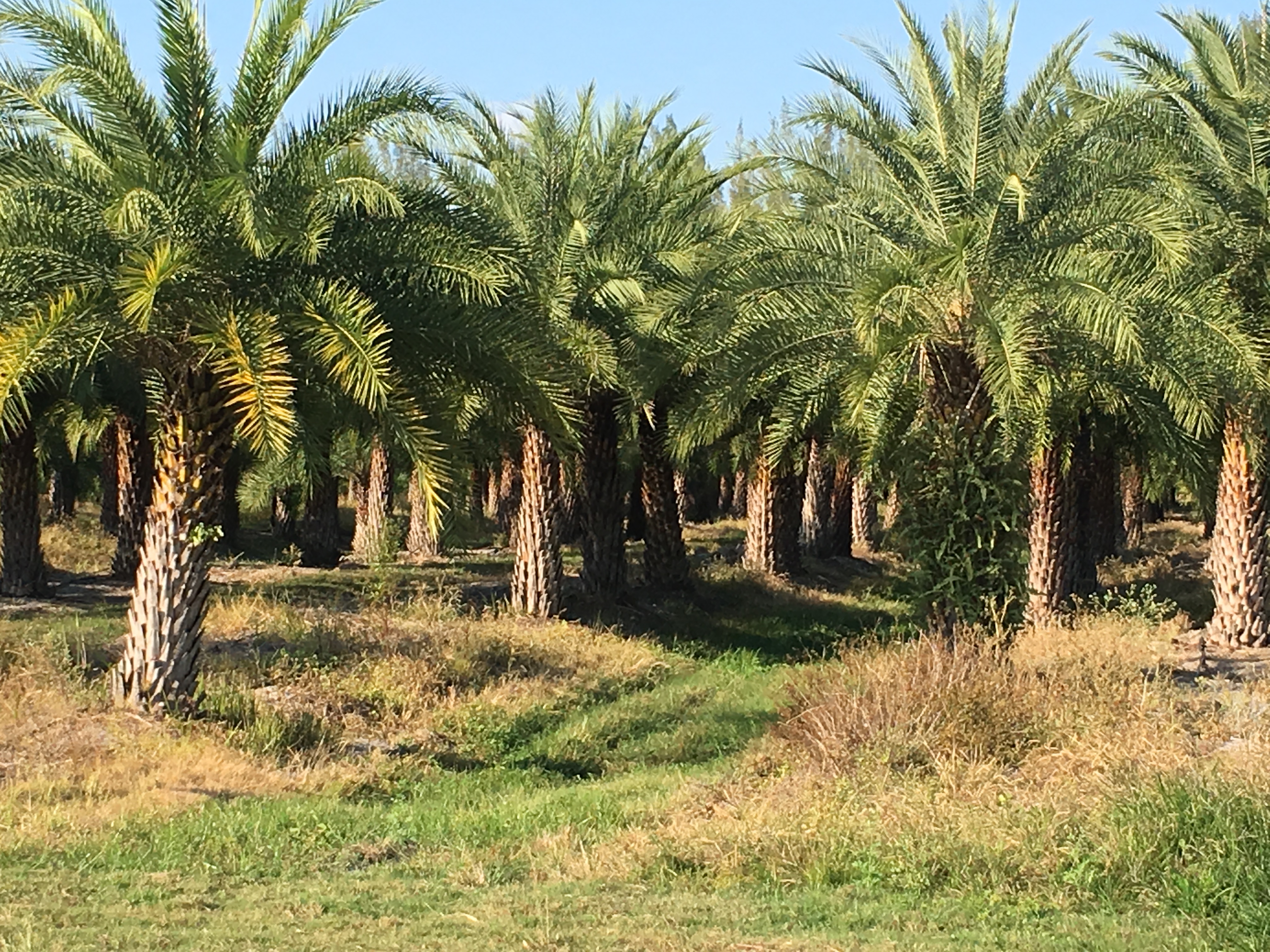 Underpinning this is a respect for the people in your organization.
​Our goal is to lead a program that embeds Continuous Improvement practices into the culture of your company, leading to a long-term improvement, not a "fad-of-the-month" program.
We have implemented Continuous Improvement programs in farming operations, cellar operations and offices. Call us to discuss how we can help your teams work safer, perform better, and complete tasks easier.